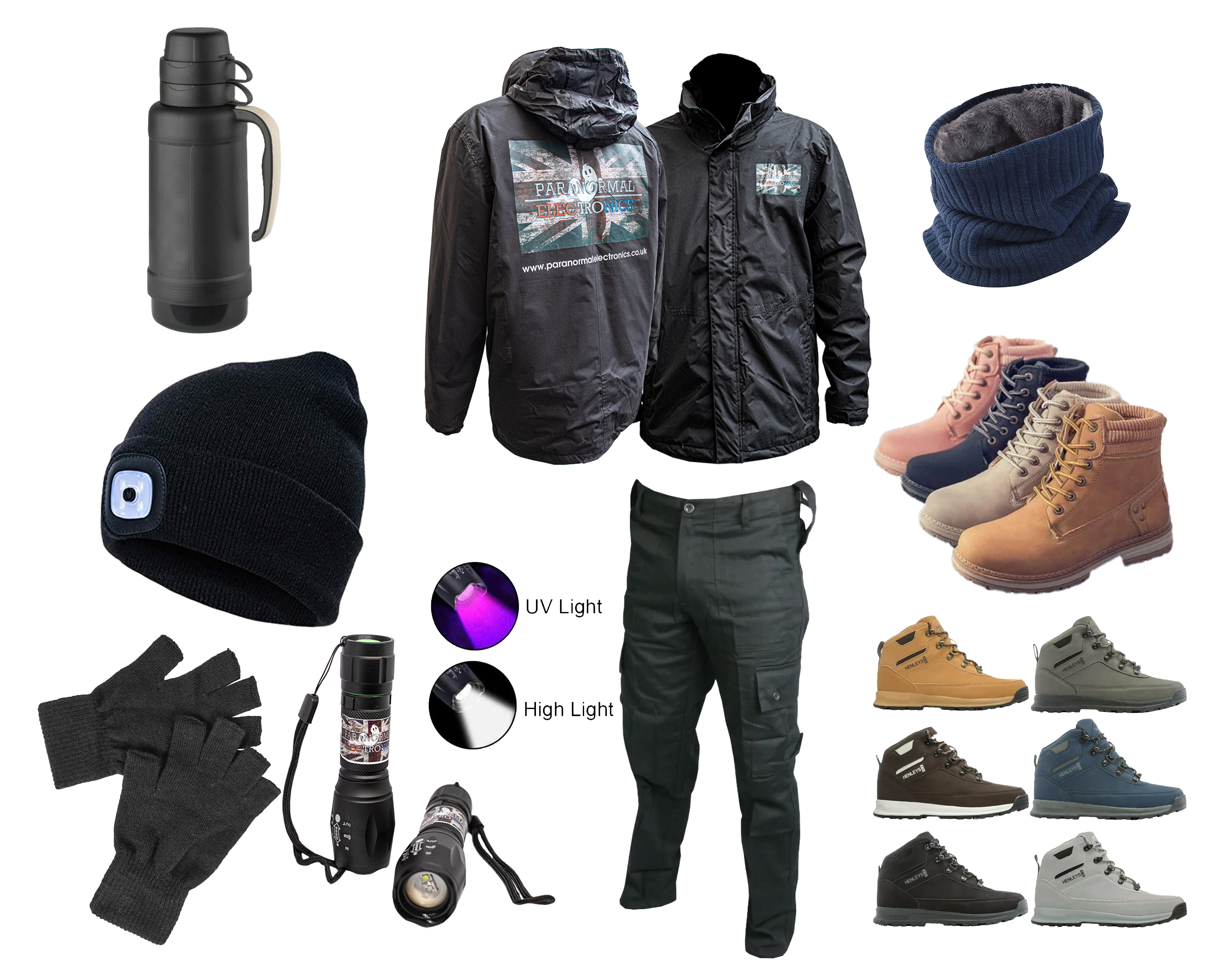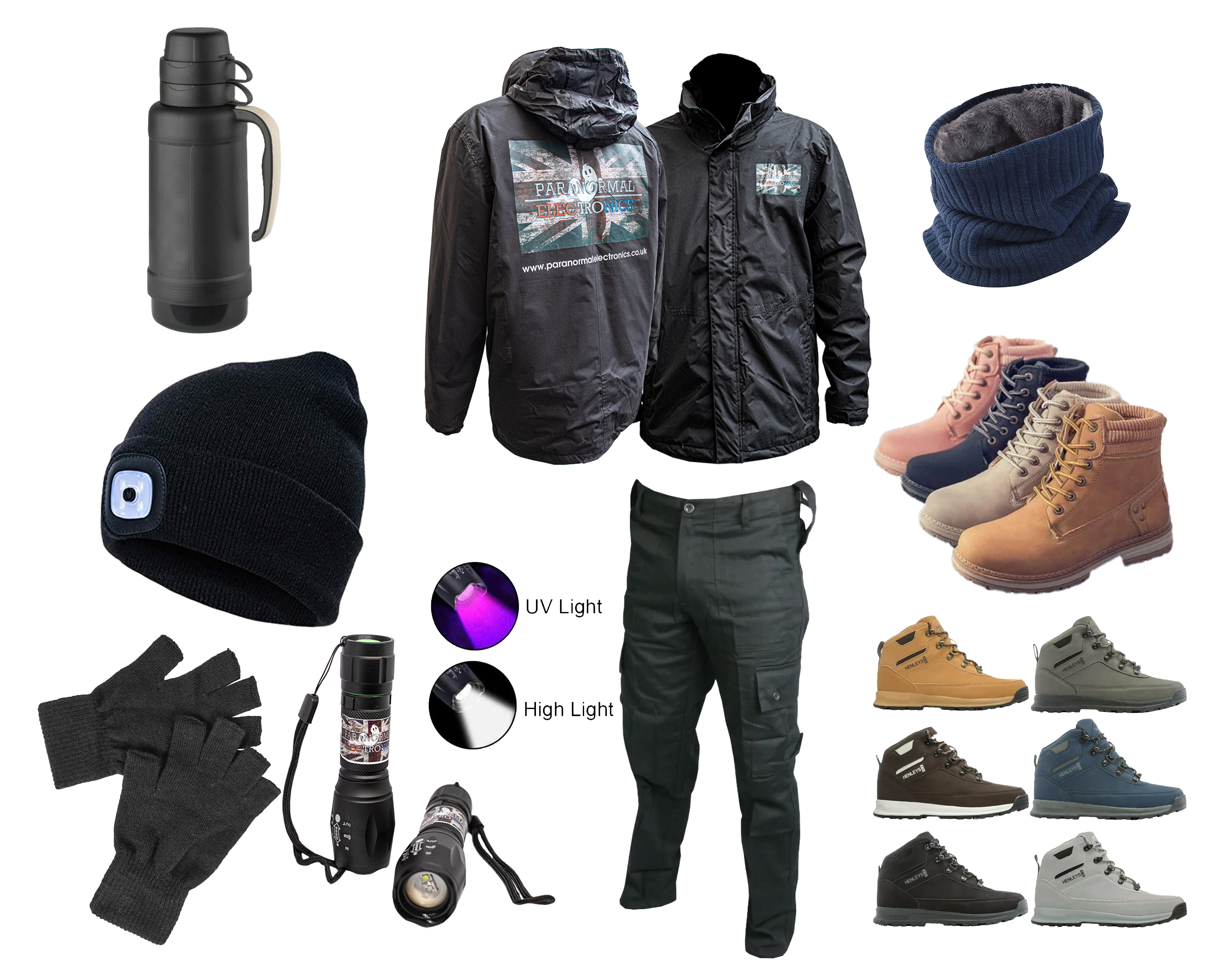 Send this to a friend
Winter Bundle
Product details
LED Hat
Neck Warmer
Thermal Fingerless Gloves
Thermal Flask
Coat
Trousers
Shoes
2-in-1 Torch
Please ensure you have selected the correct size and colour info for the items. Pick the first size/colour option to activate the following item options.
If you have any other requests, questions or specifications you would like us to be aware of please leave a comment as you are placing your order. Thank you
Product reviews
Be the first to review this product.