Sponsorships
We sponsor some amazing teams from around the world. All the teams we sponsor are the best in the field and we are extremly proud to have them as part of the Para Electronics family.
The Haunted Side
A new paranormal series that follows paranormal investigator's Patrick McQueary, Jeremy Lee and Jason Spencer into the world's most haunted locations. The trio will try to find and document all things paranormal while spending the entire night alone locked inside the most haunted locations in the world. We are very proud to be the offical sponsor for The Haunted Side.

Click here to view their episodes
True North Paranormal
True North Paranormal are a very experienced team based in Canada with a huge follow not just in Canada but worldwide, Jon and Karina travel to amazing locations investigating which you can follow as the series aires on mainstream cable television network Shaw) spotlight that has proven extremely popular and we are very excited to be their official sponsor for all of their equipment and clothing. Check these guys out by clicking the links below.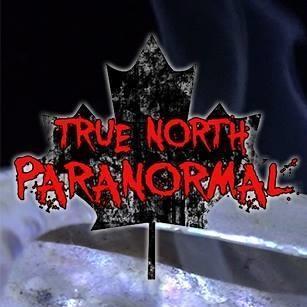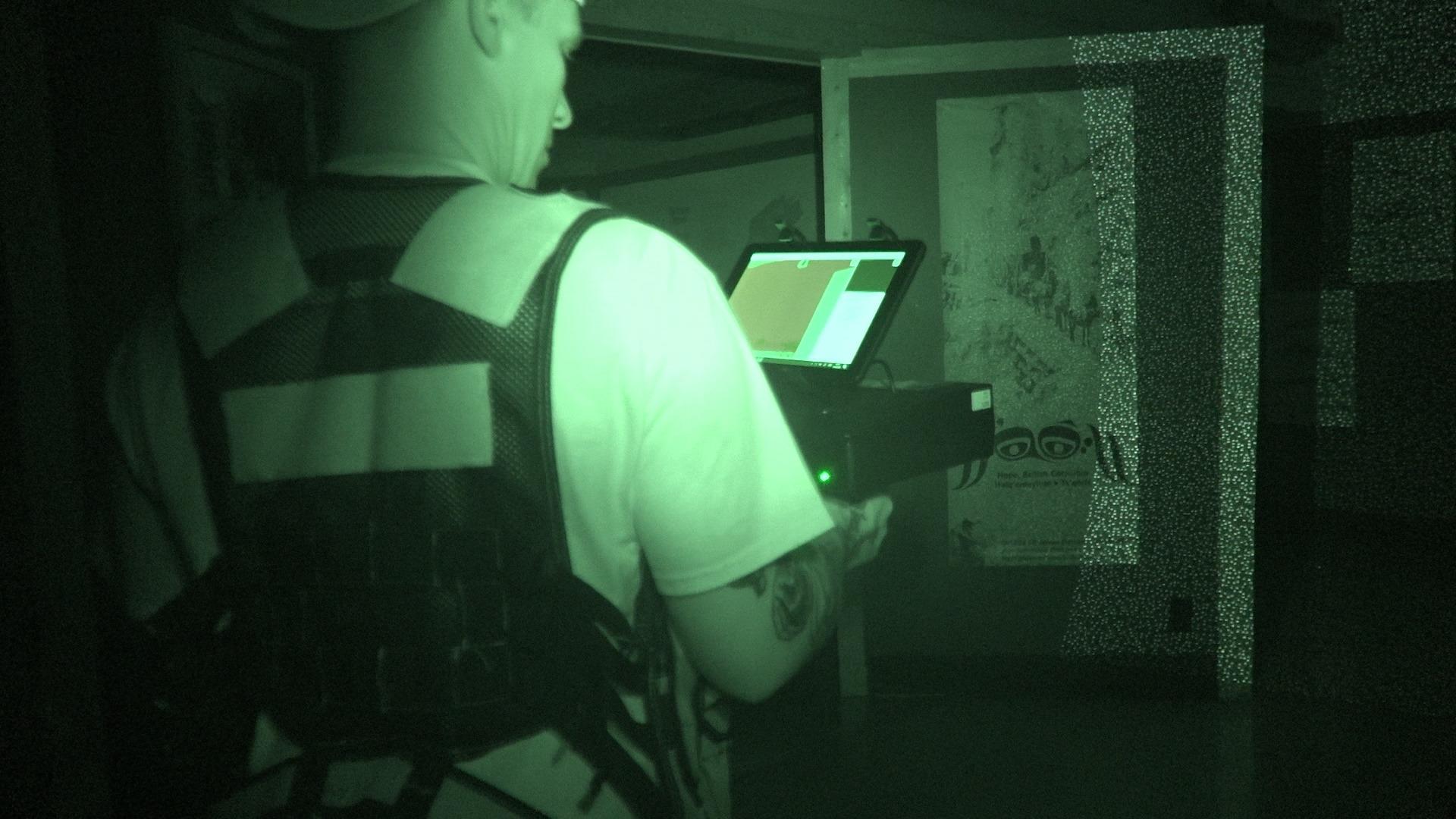 Click Here to view their Website
Press here to view their Facebook Page