SLS Kinect Mapping Camera V2 with 8" Tablet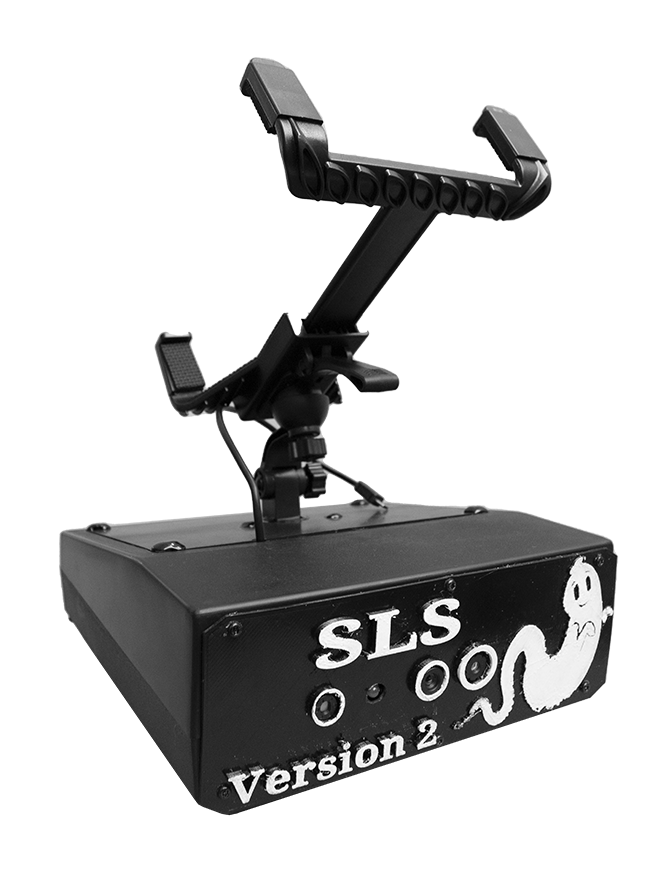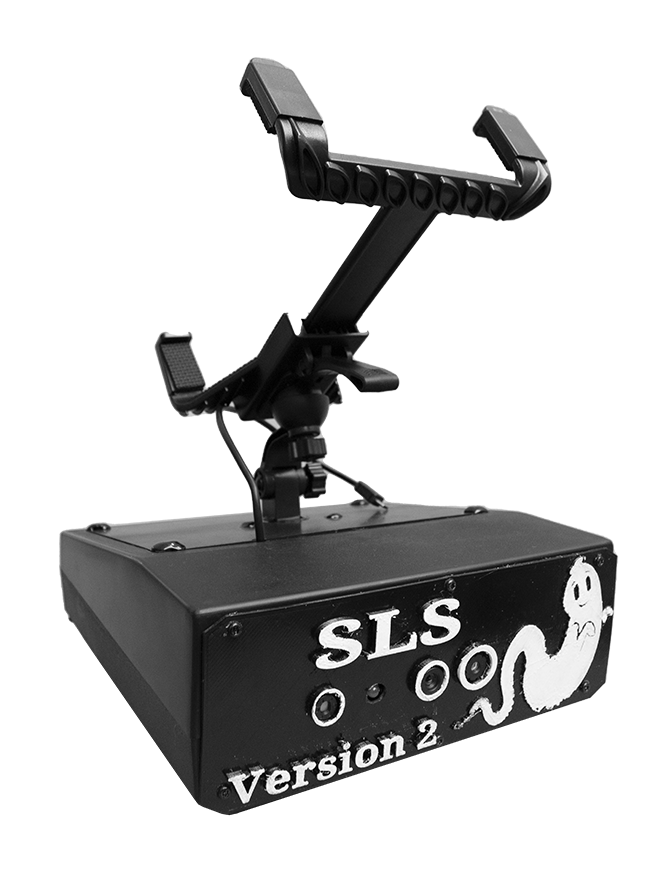 Send this to a friend
SLS Kinect Mapping Camera V2 with 8" Tablet
Product details
All our SLS KINECT MAPPING CAMERAS are designed and built exclusively by us on site and includes the tablet with the software already installed, powered by an integrated rechargeable battery pack that will give you between 8-12 hours on a full charge (depending on weather conditions). This is our second and newest design for our SLS Kinect mapping cameras.
This does away with the endless buying of AA batteries like many other that are available on the ghost hunting equipment store market, ........... SECURE YOURS for your Ghost hunting equipment by hitting add to spooky bag today.
Is it easy to use?
Easy to use Software – Our Tablets Have Been Configured For Simple Use, We Offer Full Support Once You Receive Your Device If You Have Any Difficulty With The Instructions Included. All The Relevant Shortcuts Are On The Front Screen For Ease Of Use. The Software Allows Standard Camera Mode, Infrared Camera (Enables You To Capture Images In The Dark), Colour / Monochrome Depth Mode, Stickman Mode / Skeletal Viewer (Full Body / Trunk / Facial Recognition) And Much More. The Software Can Be Used To View Or Record. We Recommend Recording To An SD Card Rather Than Filling Up The Device Memory As This Leave The Tablets Memory Clear For Faster Processing.
Main Features
Rechargeable battery pack
Fully portable
8 inch Tablet
Software Installed
Screen Recorder
Full Instructions included (digital)
Removable Handle for better stoage
Light Weight
More Rigid
Upgraded On/Off Switch
Upgraded Charging Port
Easier To Add Accessories (Power Bank for tablet during investigation, Extra IR Lights etc.)
Due to the current global situation and we are extremely busy during this period and supplies of certain elements are limited,  we currently have a Pre-order facility on our SLS Kinect Mapping Cameras have a 28 day build timesacle 
Product reviews
1 review
The case and tablet is so light and really works well. It records without trouble and is long lasting. At a fraction of the price, I now have two and I am the only team in Dorset that has one