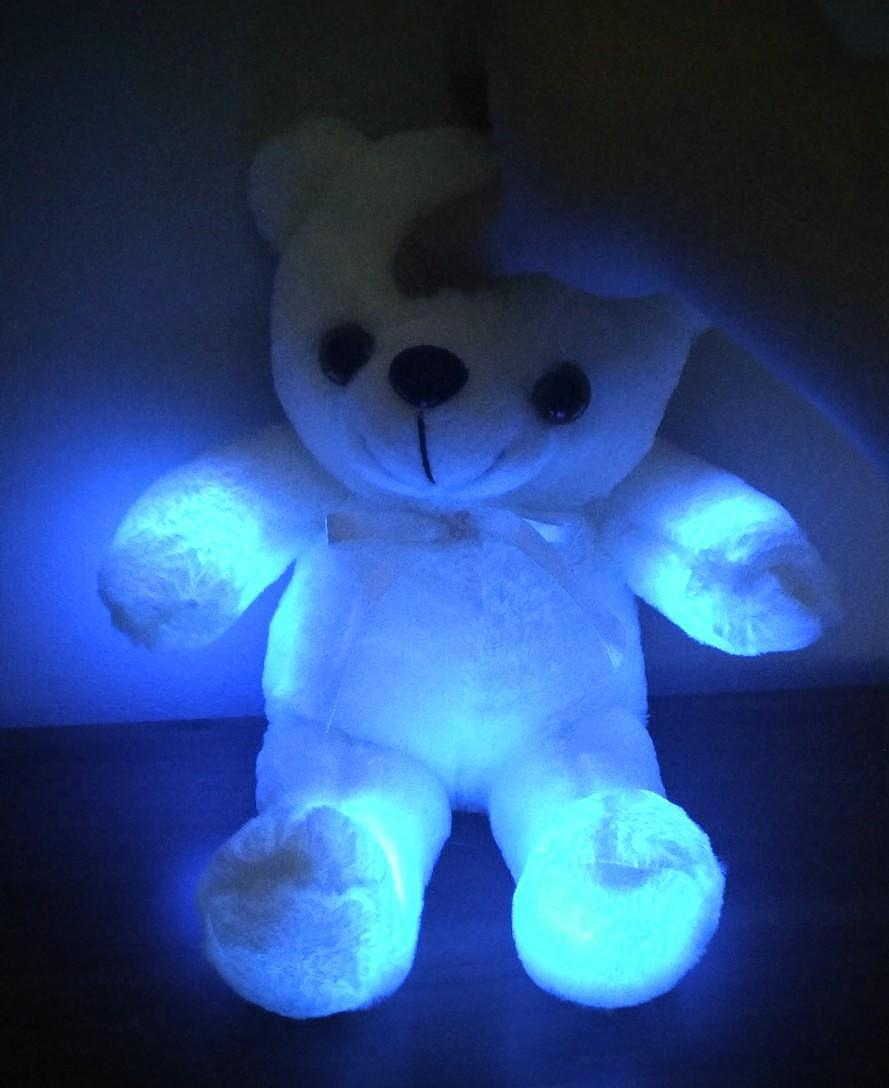 Send this to a friend
REM Bear
Product details
!!!!!!Only Available Exclusively from Paranormal Electronics Ltd!!!!!
Welcome to our RemBears...
Our RemBears have 4 LEDs located with the paws and the ariel being hidden in the head area, powered by a 9V battery which is snuggly fitted within the bear and can be accessed via the velcro back.
These bears have our fantastic re-engineered boards that we use in our RemPods so you are buying the most reliable RemBear available in the paranormal world.
Product reviews
3 reviews
This bear is cool..it works well great piece to add to my ghost hunting equipment
Everything I've bought from you guys are a BIG hit with the gang during our Investigations.The Rem Pods,Rem Bear,SLS and Full spectrum Camcorder are Fantastic,Everyone really likes using them.I can't wait till we get this one.We've been getting good results making the Investigations really fun and exciting again.And the small & 4 tier case was the best investment.Durable with plenty of room for everything,The Pink made my wife happy too :) .
Now this Bear is an Awesome trigger object,The first time i used it was in an abandoned building,I got great results with it.We had real time interaction,Getting direct replys,That was very exciting to see.As with everything I've purchsed its well made and dependable.Also priced just right for every Investigator.