Plasma Disk Sensor (Tesla Audio Matrix Negative Ion Generator)
Plasma Disk Sensor (Tesla Audio Matrix Negative Ion Generator)
---
---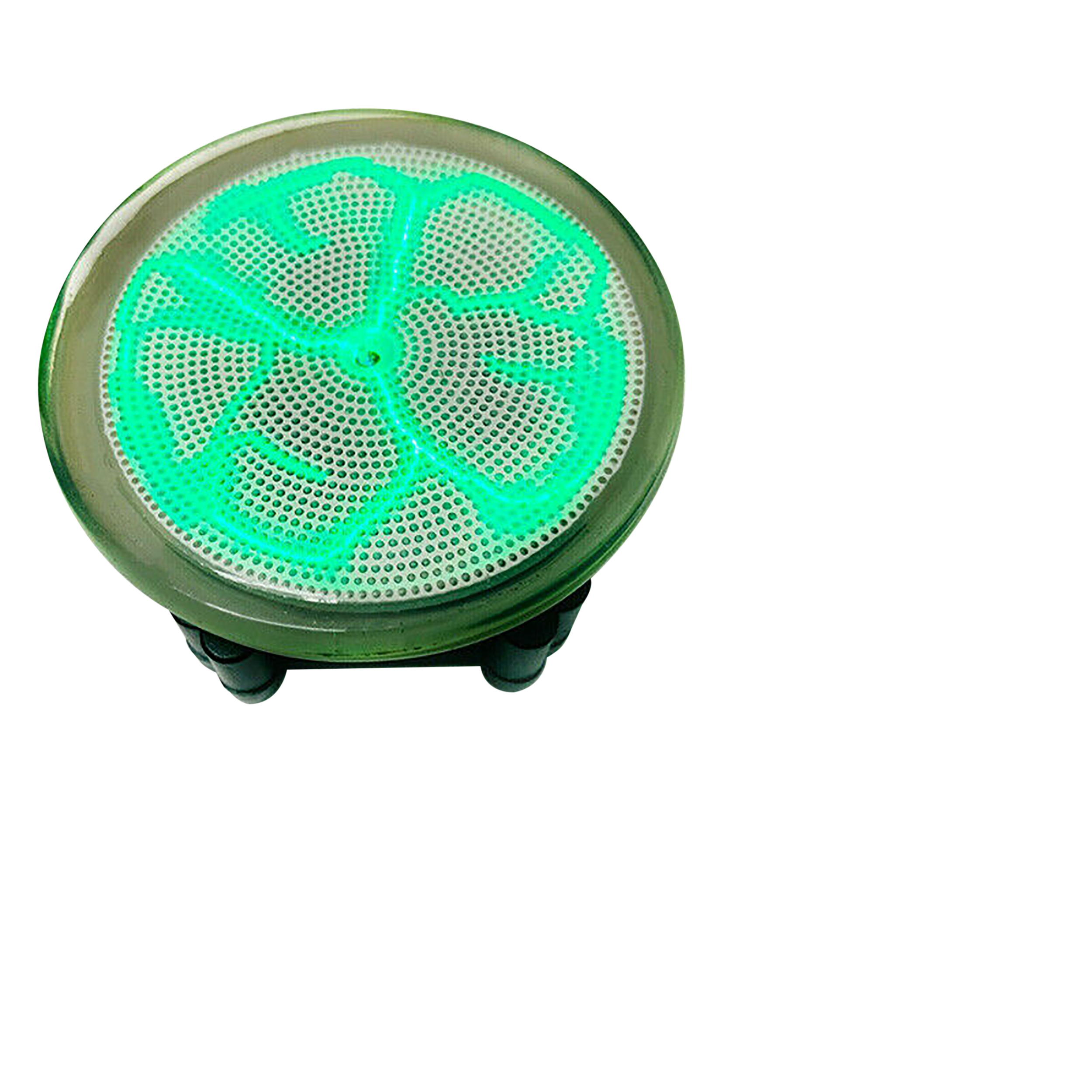 Send this to a friend
Plasma Disk Sensor (Tesla Audio Matrix Negative Ion Generator)
Product details

We use super-bright technology that combines microelectronics to create an amazing display of flat-panels discs with plasma lights that will respond to your touch, sound or music.
It's battery operated. Takes 2 AAA Batteries (included)
 On/Sound Respond/Off Switch.
Comes in a variety of colours. Green (out of stock), Red(out of stock), Pink(out of stock), Blue(out of stock), White, Multicolour
 
Features
Pocket size
touch reactive
sound reactive
great trigger object
<iframe width="560" height="315" src="https://www.youtube.com/embed/TFzrzsgEqN4" title="YouTube video player" frameborder="0" allow="accelerometer; autoplay; clipboard-write; encrypted-media; gyroscope; picture-in-picture" allowfullscreen></iframe>
Tesla Audio Matrix Negative Ion Generator
Product reviews
Be the first to review this product.