Ghost Hunting Teams in Your area
Ghost Hunting Teams in Your area
Below is a list of teams that Paranormal Electronics ltd has supplied and recommend if you are looking for a team to invesigate the paranormal in your area.
UNITED KINGDOM
Midlands
Paranormal Portals UK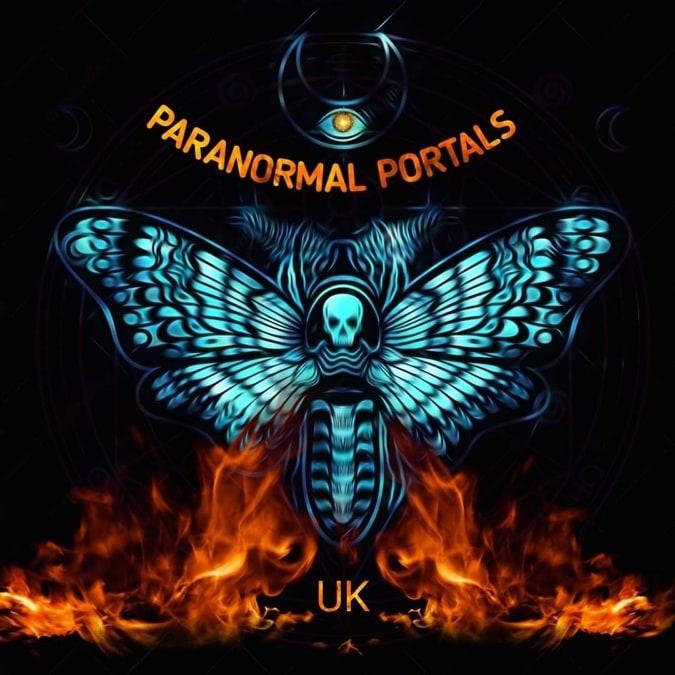 Paranormal Portals are located in Birmingham and midlands regions, Paranormal Portals are a frequent buyer and promoter of our equipment, the team was set up by David Roberts in 2017 along side Louise Kane as their group Medium the team has a total of 5 members that Feature alot on youtube
They are a very proffessional team and number 1 whitin the region. You can see our equipment on Davids top 5 equipment list with 3 of our products featuring.
Check out their website for more infomation if you require paranormal services in the midlands area
Essex
AGR Paranormal
A.G.R Paranormal are located in Essex and are large team of like minded people that are passionate about helping people with their paranormal issues, We are AGR Paranormals proud supplier for their paranormal equipment. Established in 1982 by Ashley of which the team was named after they come with considerable experience.
Check out their website to find out more.
Wiltshire and Southwest
Real Ghost Hunters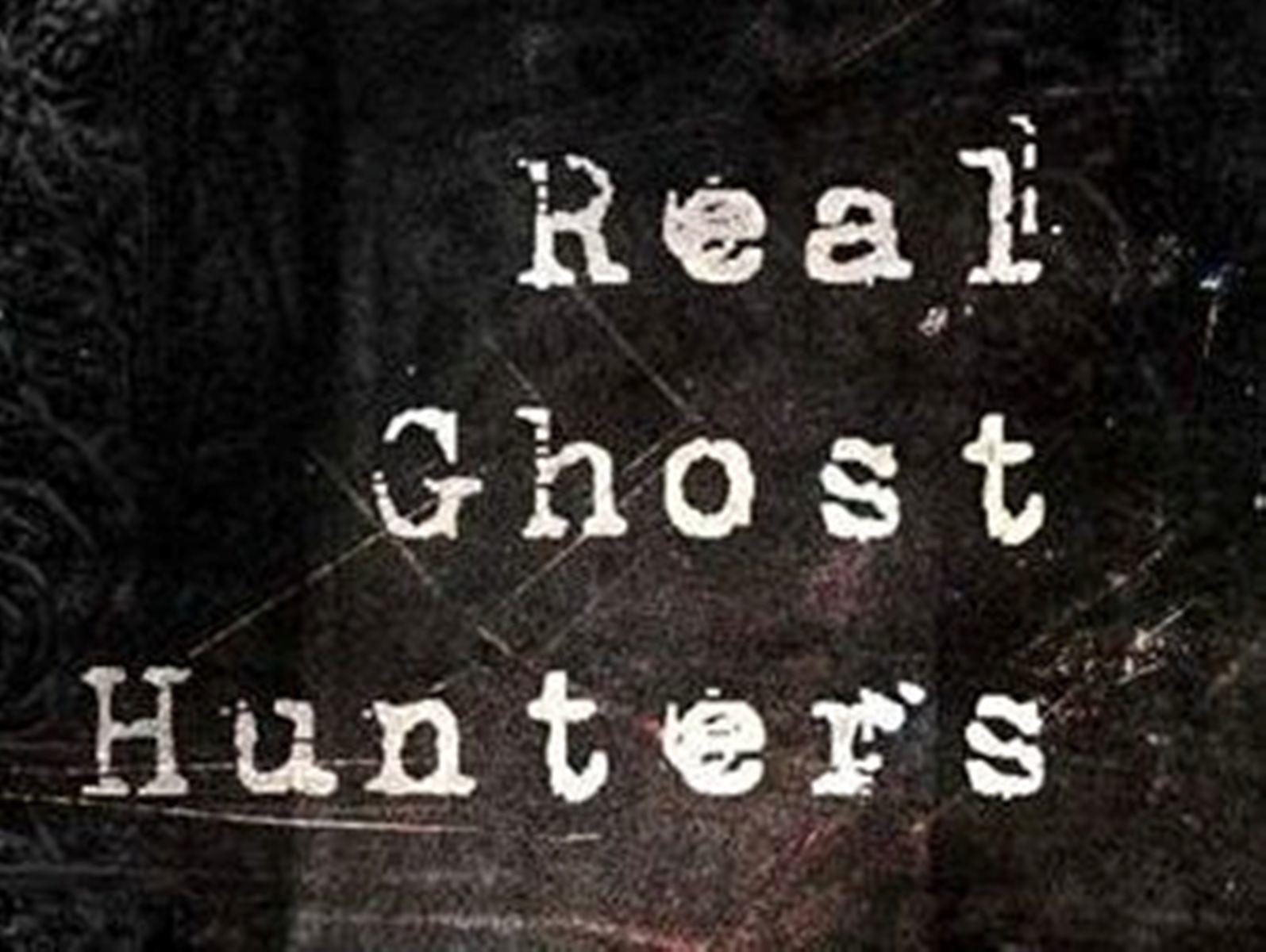 Click Here To Find Them On Facebook
Staffordshire
G.H.O.S.T - Ghost Hunters of Stoke On Trent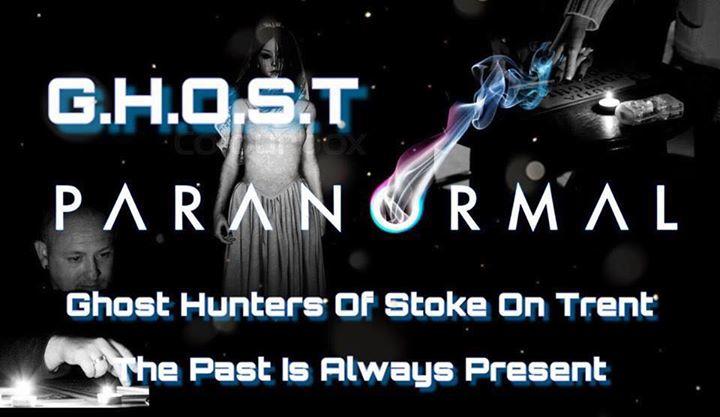 G.H.O.S.T - Ghost Hunters of Stoke On Trent are an experienced team with over 20 years in the paranormal field ran by Craig William Longson who is also a Psychic Medium & are a not for profit organisation travelling the UK on the search for proof of the afterlife.
Scotland
Haunted Scotland - We are not alone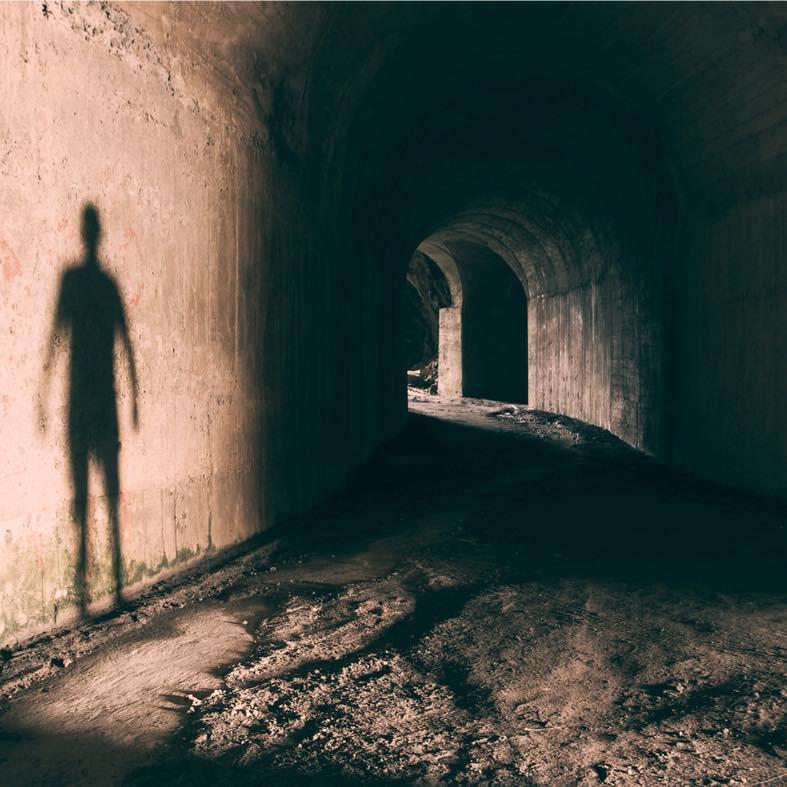 New Father and son team Investigation paranormal activity around Scotland. Using paranormal electronics ltd equipment, we are open to invite other teams to join in for recording activity up and down the country. New members and guests are always welcome.

Click Here To Find Them On Facebook
Wales
Science Beyond The Grave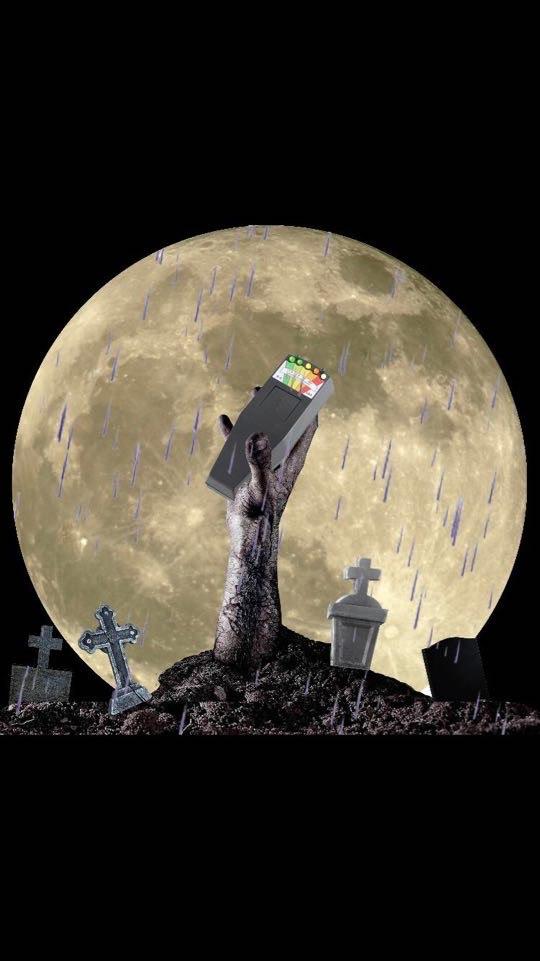 Science Beyond the grave is a paranormal group based in Pembrokeshire,South West Wales. They have a scientific and technical approach to their investigations using various instruments, the latest technology and experiments. Founded in 2019 by Gemma Bradfield and Tracie Gough they have a dedicated team behind them bringing an unforgettable experience. They have a large following and fan base which stretches nationwide. We are pleased to work with Paranormal Electronics and many of the instruments used on investigations have been supplied by them.
Check out their Facebook for more info
Shadow and Spirit Hunters
After Adam and his wife, Arianne were talking about their paranormal experiences, they decided to start investigating themselves In February 2017. They then asked two of their friends if they would be interested. For some time it was just the four of them, since 2019 the team have gone from strength to strength, and they are now a team of 21 people who all have different roles to play within the team. They are based in Mountain Ash, South Wales. If you are experiencing anything in your home or work place, please get in touch with them
Click Here To Find Them On Facebook
Click Here To See Them On Youtube
Northern Ireland
NI Paranormal Society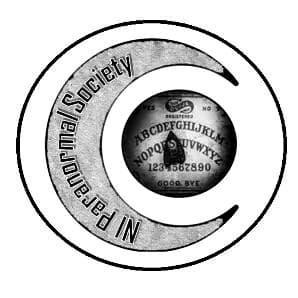 UNITED STATESOFAMERICA
Nevada
The Haunted Side - Paranormal Investigations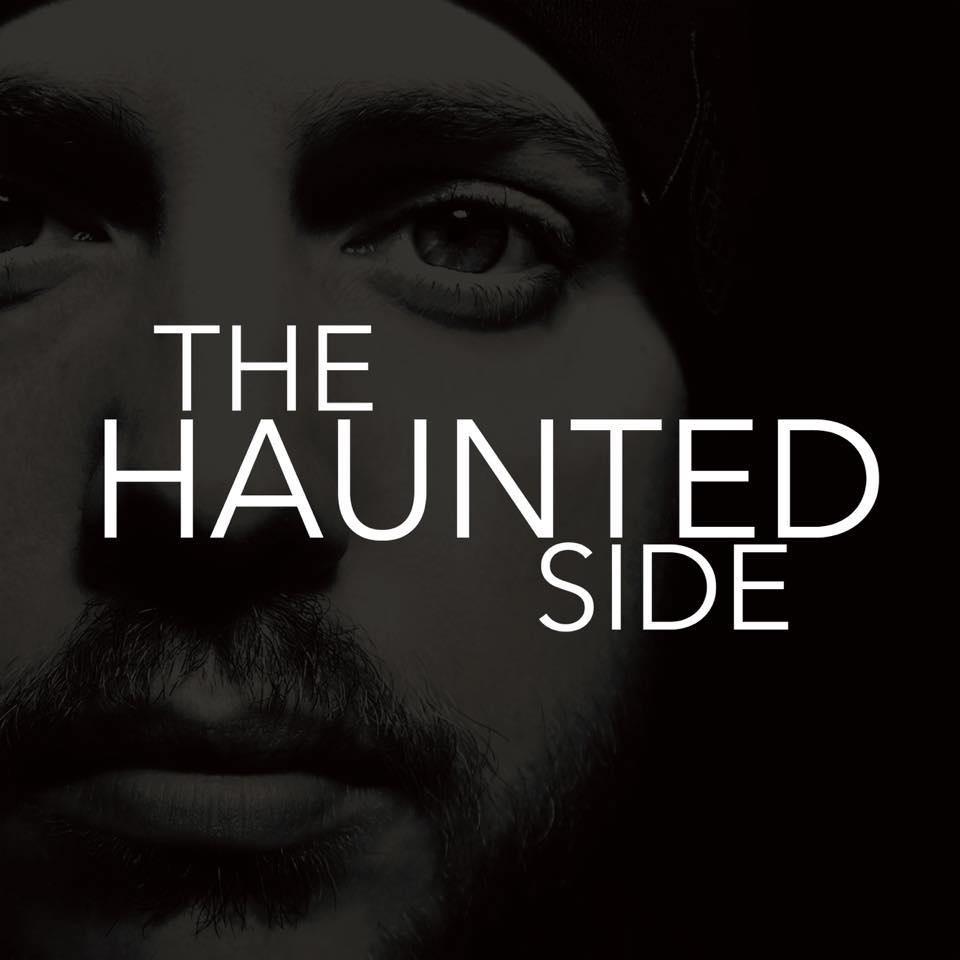 A new paranormal series that follows paranormal investigator's Patrick McQueary, Jeremy Lee and Jason Spencer into the world's most haunted locations. The trio will try to find and document all things paranormal while spending the entire night alone locked inside the most haunted locations in the world.
Click Here to See Their YouTube Episodes
Indiana
Crossroads Paranormal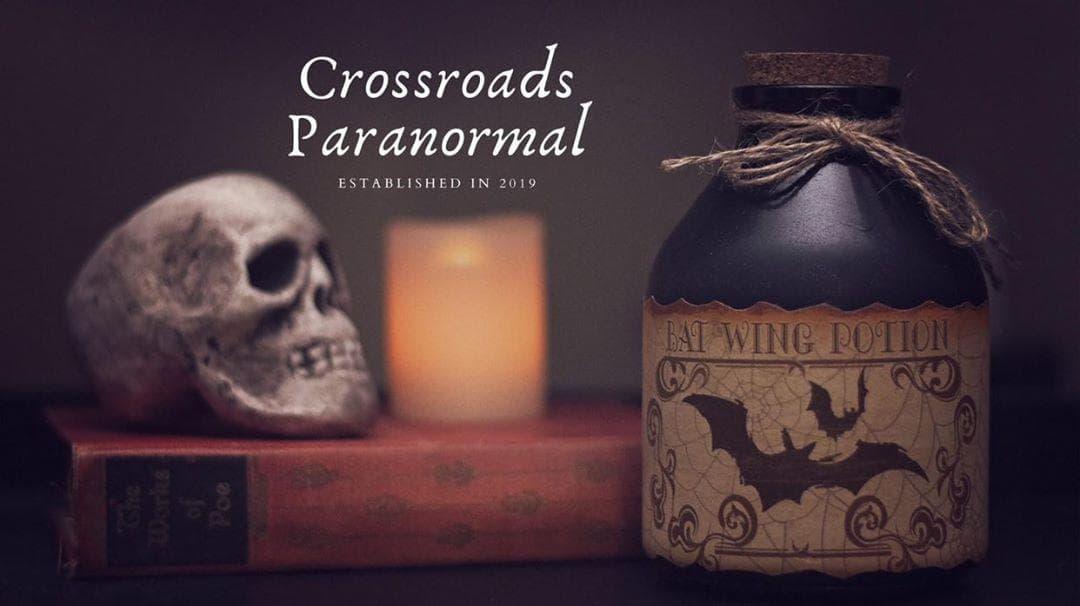 Crossroads Paranormal are a fresh group of paranormal enthusiasts who have a passion for finding anything paranormal. We are self reliant and fresh for new investigations. They always leave the place better than when they got there. Co-Founders Blake, Karlie, and Caleb started the team in December of 2019 with over 30 years experience combined. This is their dream and they continue to do this for research. They currently have a team of 10 memebers which include Eric and Katie Hill, Amanda Johnson, Zach Barre, Devin Rehmel, Rj Miller and Samantha McCombs
Check out their Facebook for more info
Click Here To Find Them On Facebook
CANADA
ONTARIO
The Ontario Paranormal Society
The Ontario Paranormal Society is a dedicated, team of paranormal investigators, each with unique skills, talents, and experience(s). We want to help you understand and deal with these strange occurrences happening around you. First & foremost, we seek to find any scientific and logical explanation for those events before we can, or will conclude Paranormal Activity