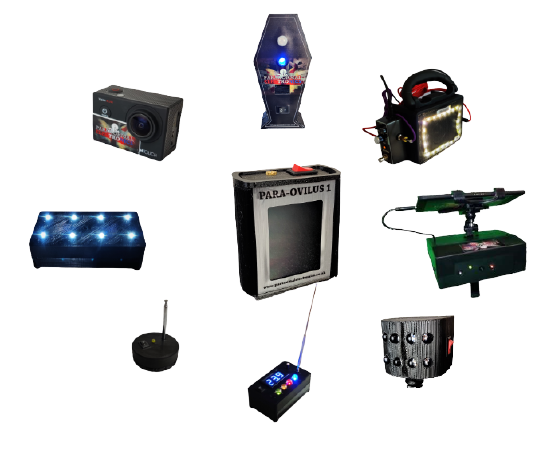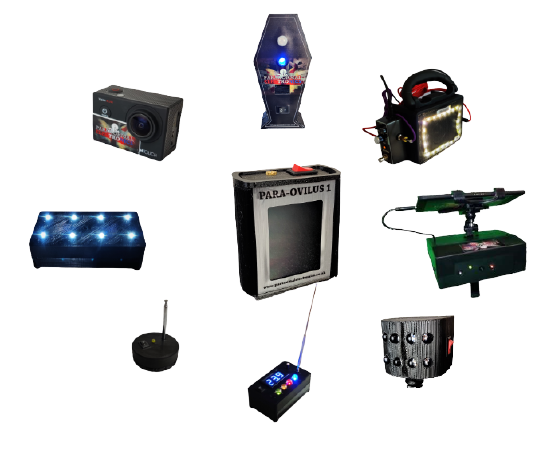 Send this to a friend
Made By Us Bundle
Product details
Made By Us Bundle
We have put together a selection of products that are solely built by Paranormal Electronics Ltd. This is for sure a great asset for any ghost hunting equipment collection.
Included in this bundle is as follows:
Rempod
StaticPod
Shadow Tracker
Para-Coffin
RemBear
Full Spectrum Action Camera
Para-Light (IR,UV or Full Spectrum) with camera holder
You can Also add some optional extra items such as:
Para-Ovilus
Para-Portal
SLS Kinect Mapping Camera
Product reviews
1 review
Just Bought a ovilus, not used it yet, but I found that the owner of paranormal Electronics John to be very helpful in the support side and is allways very freindy, and john goes that one step further to help, personally for myself speaks volumes, than an item brought , and will only will buy from paranormal Electronics as a trusted company.