IR Night Vision Camcorder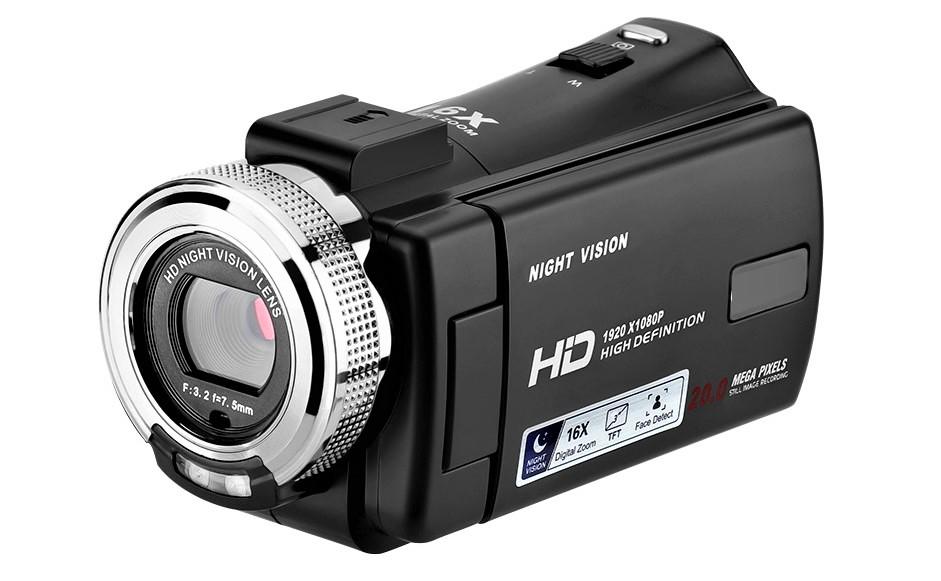 Send this to a friend
IR Night Vision Camcorder
Product details
Our IR Night Vision Camcorders are quality and affordable.
They have 3 IR LEDs built in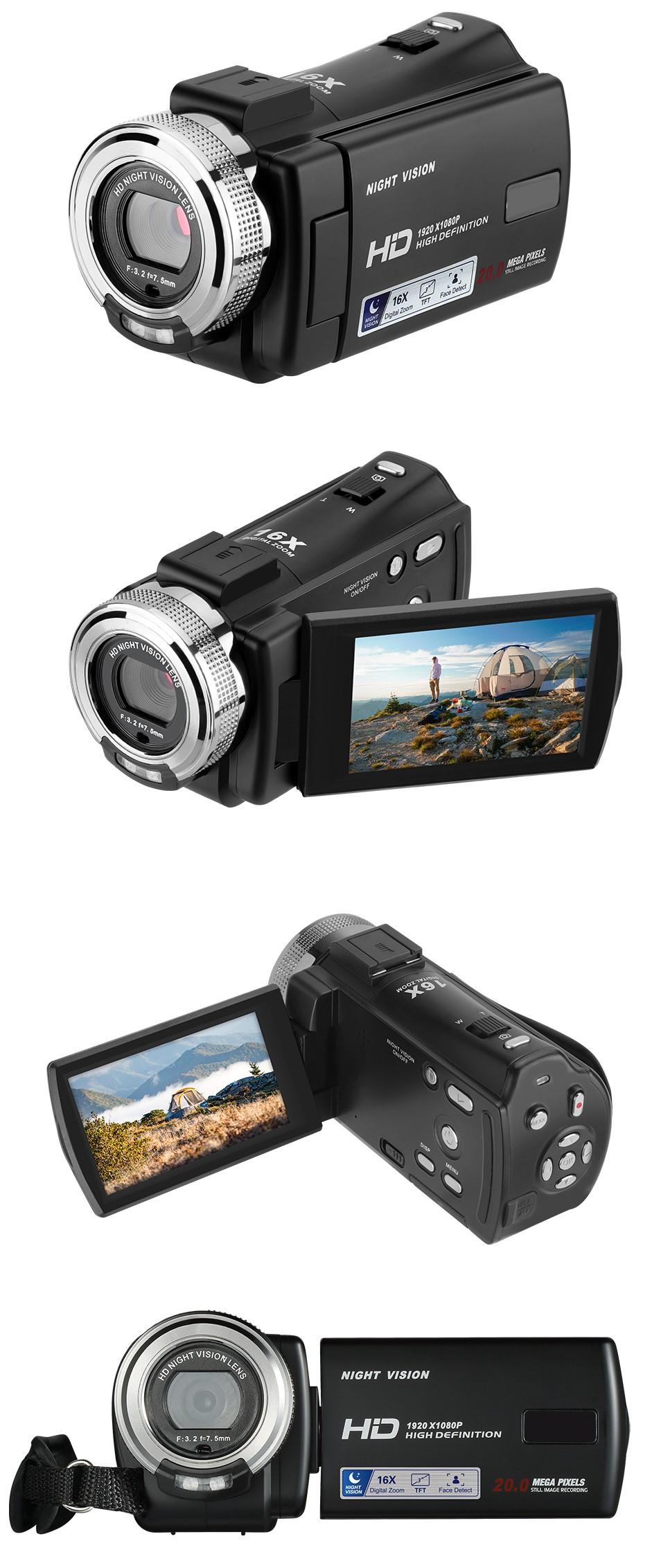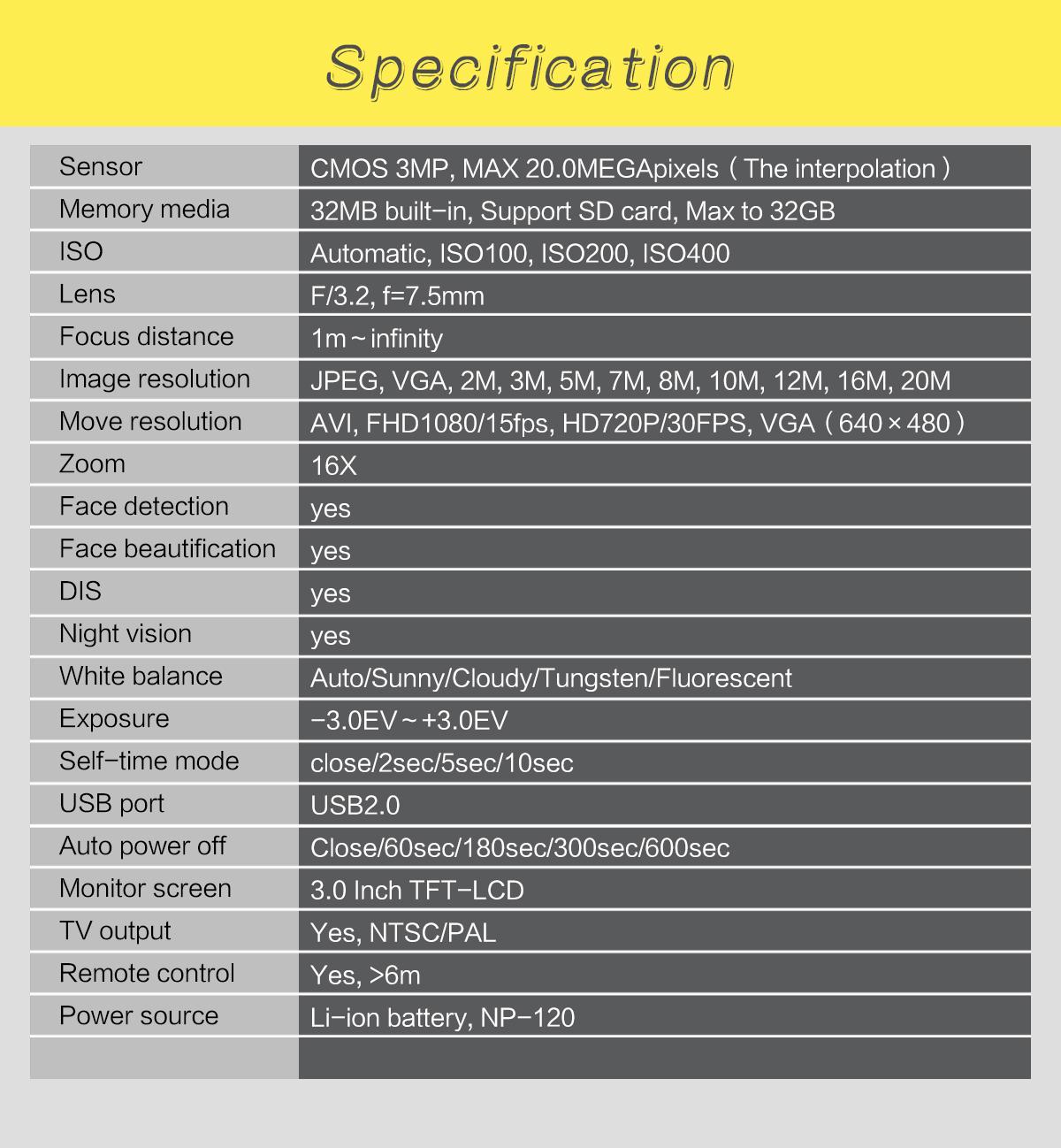 A must have for any Ghost Hunting Equipment toolbox
Product reviews
7 reviews
Great equipment great price good communication pleased with my purchases
Cameras come today. Great bit of kit and finally nice to have a camera with night vision
This is nice i.r camcorder for paranormal investigating. It's a 6* for price, easy to use, and just all and all gd camcorder.
Great little bit of kit for new investigators or people who are looking for a decent night vision camcorder. Comes with camcorder, USB charger cable, 1 battery, AV cable, little case for the camera and a USB plug (it isn't for British plugs). You do need to buy an SD card separately. Really easy to use. They are very popular so wait time for camcorders can vary.
This is a fantastic camera for paranormal investigations. Good service from John and all my gear i have bought from Paranormal Electronics are great quality.
Paranormal electronics, are a 5 star company, I have bought sls connect , rempods cameras and more, and I have to say this company is the best , not only on price but affordability, they are so helpful , knowledgeable, and nothing is to much trouble. they deliver set up , and answer any questions you may have.. They very professional, and I cant recommend them highly enough. fantastic , will be a regular customer from now on
My night vision camcorder came today , comes with 2 batteries lightweight and compact. Awesome addition to my equipment. Fast delivery to awesome e service guys thank you