BRAND NEW!!!!! SLS Kinect Mapping Camera Version 3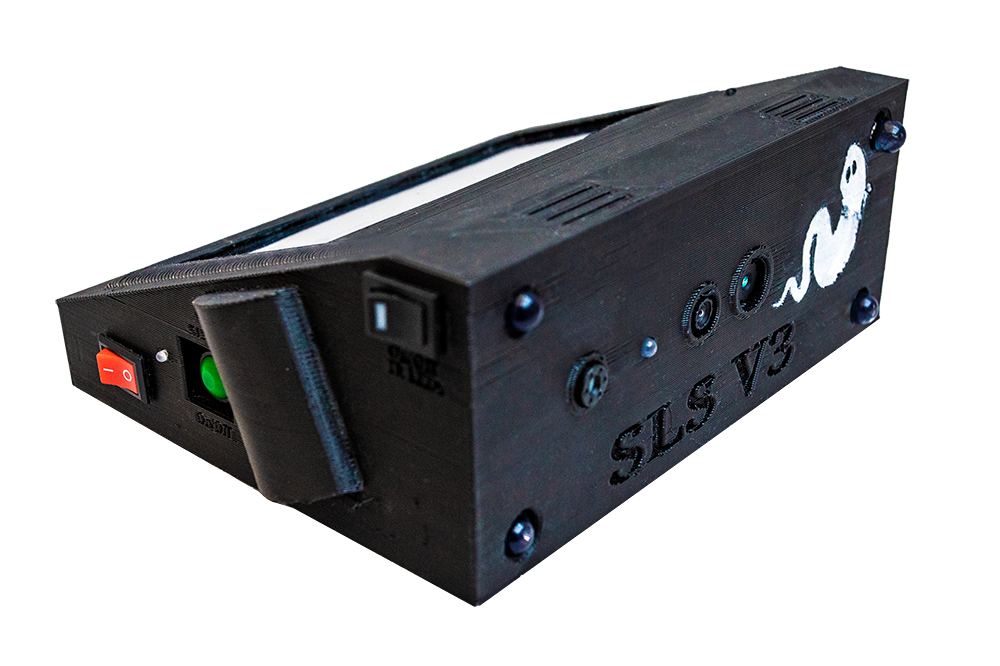 Send this to a friend
BRAND NEW!!!!! SLS Kinect Mapping Camera Version 3
Product details
Welcome to the Next Generation of SLS Kinect mapping cameras made exclusively by Paranormal Electronics ltd
SLS KINECT MAPPING CAMERA VERSION 3
Main Features:
Integrated Screen (no need for a tablet
High speed stickman software
Large battery capacity with 10 hours runtime
Extra range of IR (4 Large IR LEDs)
Full Spectrum Selection available
Portable
Rigid design
Compact
Optional Xbox one sensor with V2 software (extra charge)
Afterlight Box Sweep Radio installed
We Currently have a 20 working day build timscale on this product, These are extremely popular and we are working to reduce this timescale.
The dispatch date is the latest date the item will be dispatched from our premises, we will limit the number of units available for these dispatch dates so ordering sooner rather than later is always recommended as this is a very popular product. If you were unable to secure yours in the current available period then the next period will start and be available on the website the following working day after the period shown.