About Us
Para Electronics UK Ltd are proud to be the Worlds Biggest and Best Affordable Ghost Hunting Equipment Store. We are also the UK's Biggest Paranormal Store overall with a huge worldwide customer base.
We pride ourselves on designing and manufacturing the best quality equipment at the most affordable prices, with outstanding customer service and aftercare.
Founded in 2019 by two paranormal investigators with over 20 years experience combined, they have taken their scientific approach and understanding to create a company focused on innovation of old and new equipment. They started the company from the ground up, to develop and create their own products, trying to keep up-to-date with the ever-evolving technology. We are not only improving current products but also developing the next generation of ghost hunting equipment.
Our Company Values
Affordable Prices
We disagree with the high profit margins being made on individual items by competitor companies - so we made it our mission to become the world's leading company for affordable ghost hunting equipment
Quality
We believe that charging a lower price should not affect quality, we aim to have a better quality that our competitors through design and reliability

Customer Service
We strive to deliver the best customer service we can from an initial enquiry to the product being received
Aftercare
We have a dedicated aftercare service with YouTube tutorial videos, instruction leaflets (where possible) and a highly knowledgeable qualified team to talk to
Innovation and Design
Another cornerstone of our business is innovation to create new designs as well as improving and redesigning products that are on the market
UK Manufacturer

3D Printing
We offer a large selection of items that we have designed and built ourselves on site. Our PARA brand is recognised around the world. Printed in our dedicated 3D printing room that contains 12 3D printers, we are able to quality control everything we send to ensure that every product is to our extremely high standards.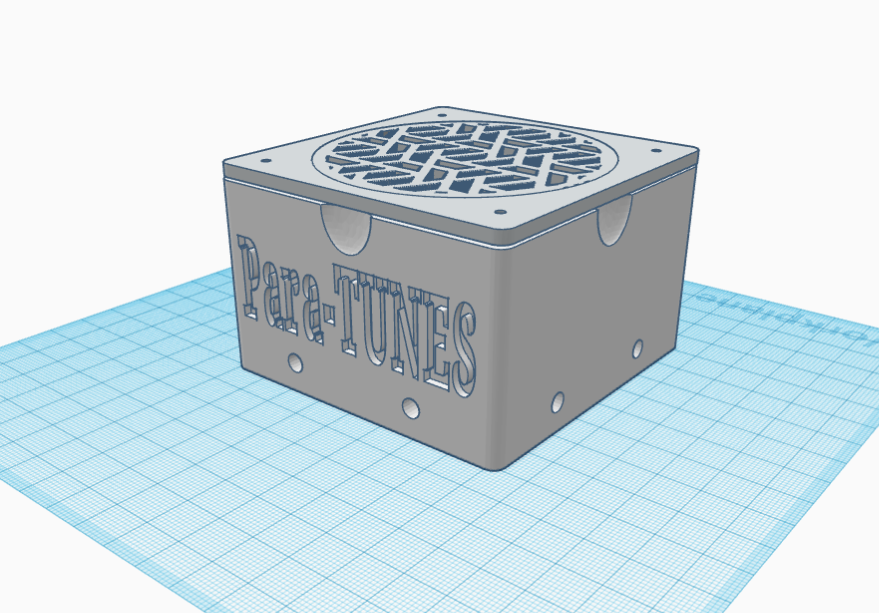 Product Designing
We design our very own products to ensure they are ergonomically friendly, aesthetic, versatile and easy to carry.