ParaVox (Formerly Para Ovilus)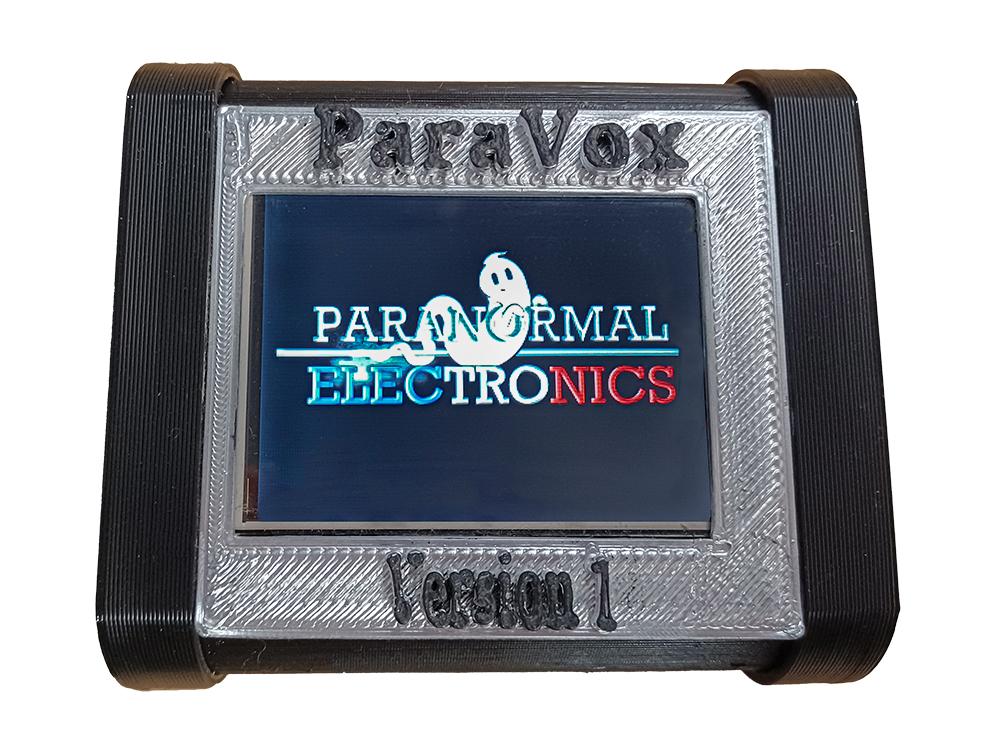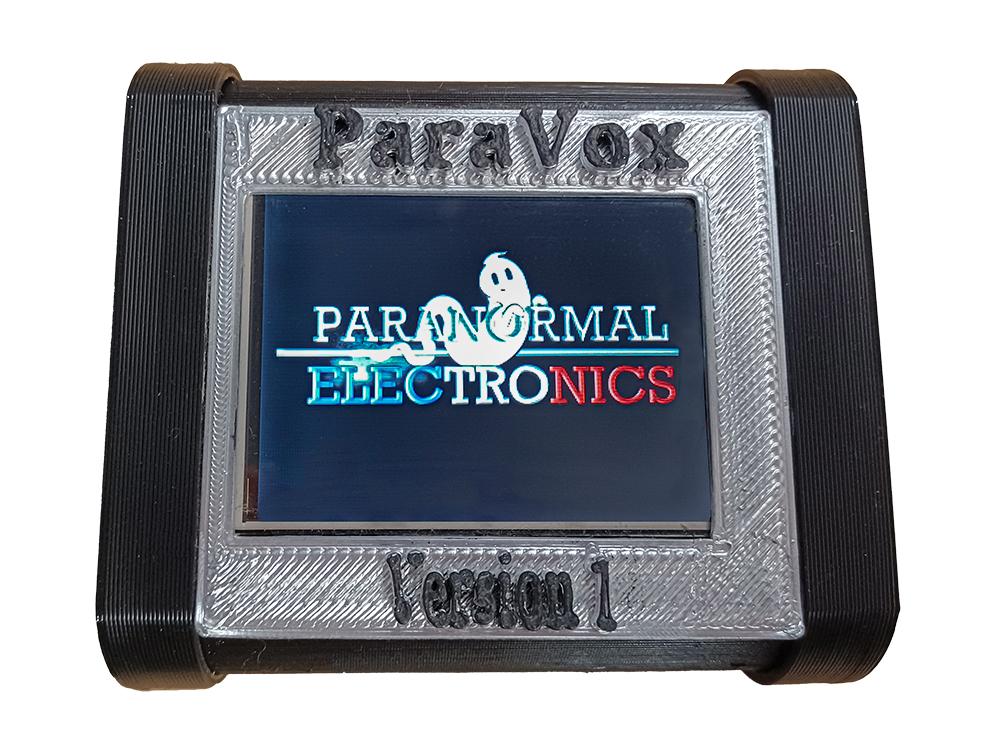 Send this to a friend
ParaVox (Formerly Para Ovilus)
Product details
Introducing our BRAND NEWMADE BY US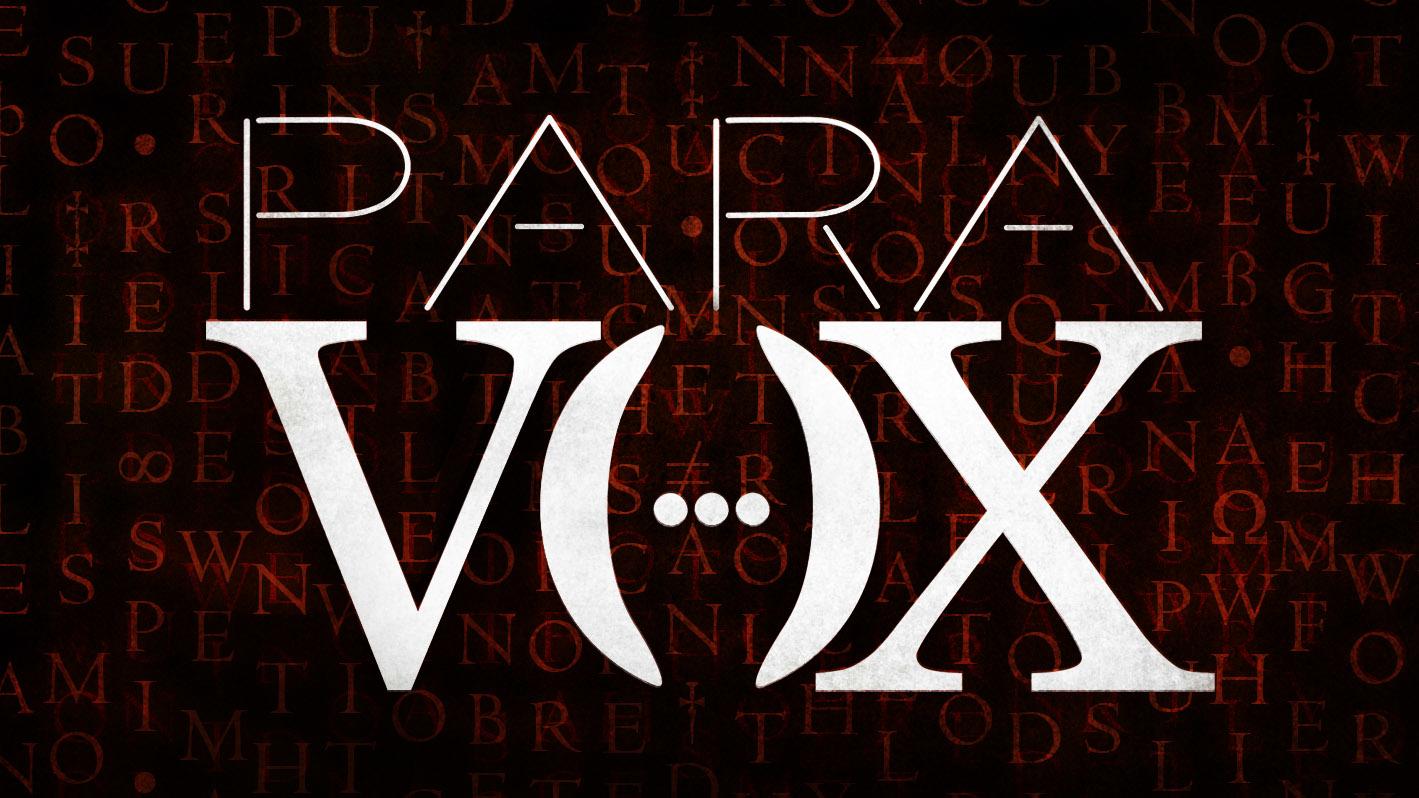 (formally Para-Ovilus)
Here we have one of the most sort after Ghost Hunting Equipment tools admired the world over, Paranormal Electronics ltd are very proud to have developed our own version of a very popular product. 
!!!!!!Only Available Exclusively from Paranormal Electronics Ltd!!!!!
Main Features: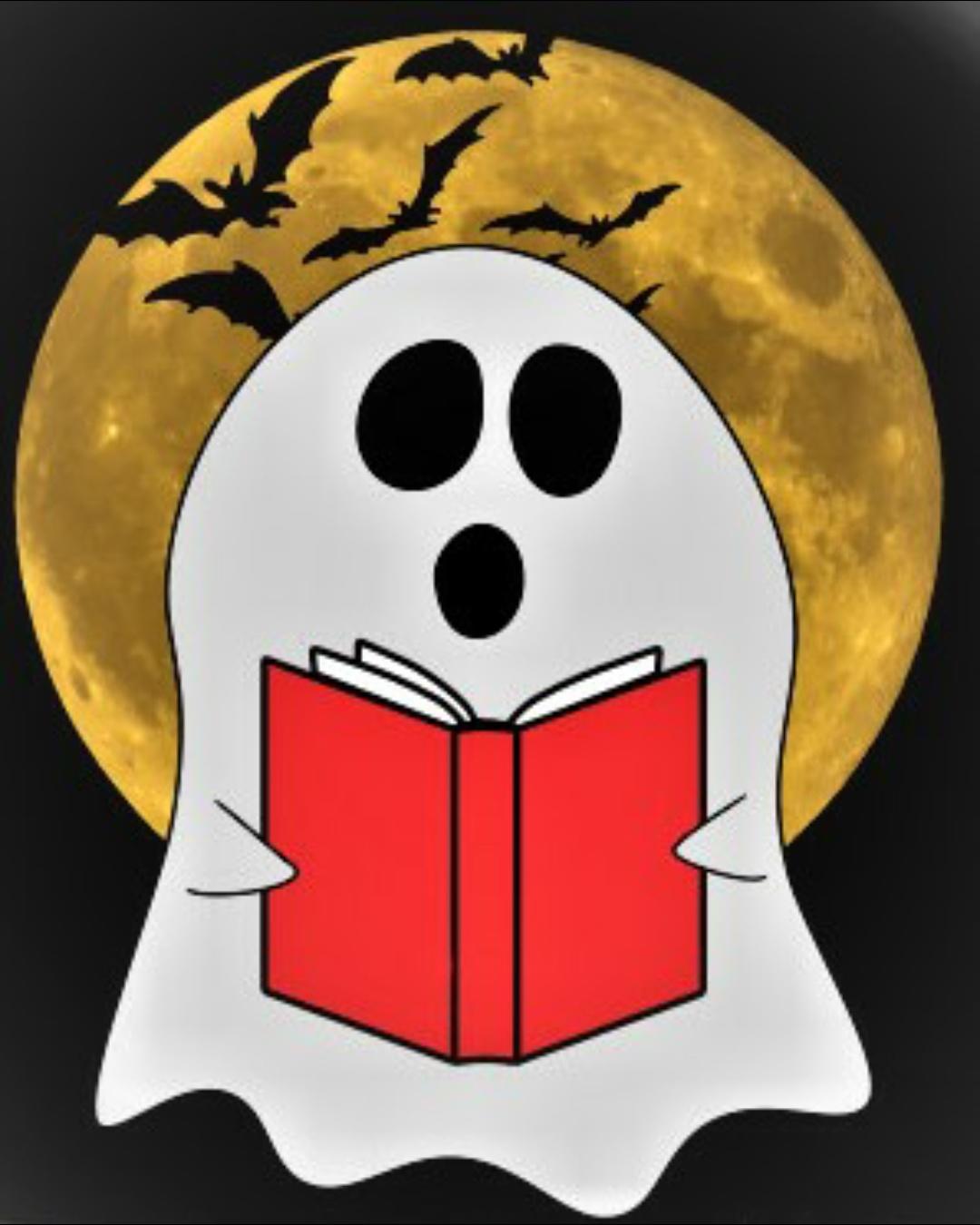 +++Ghost Com (Dictionary Mode)+++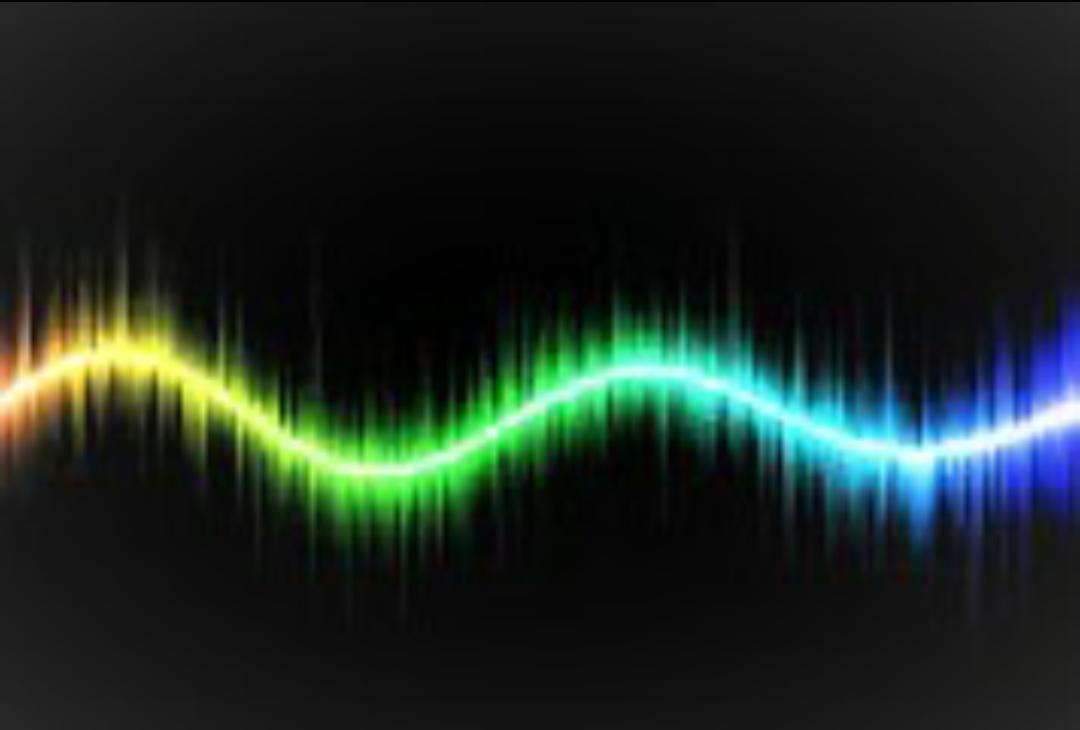 +++ Vibration and EMF +++
UK Trademark UK00003613950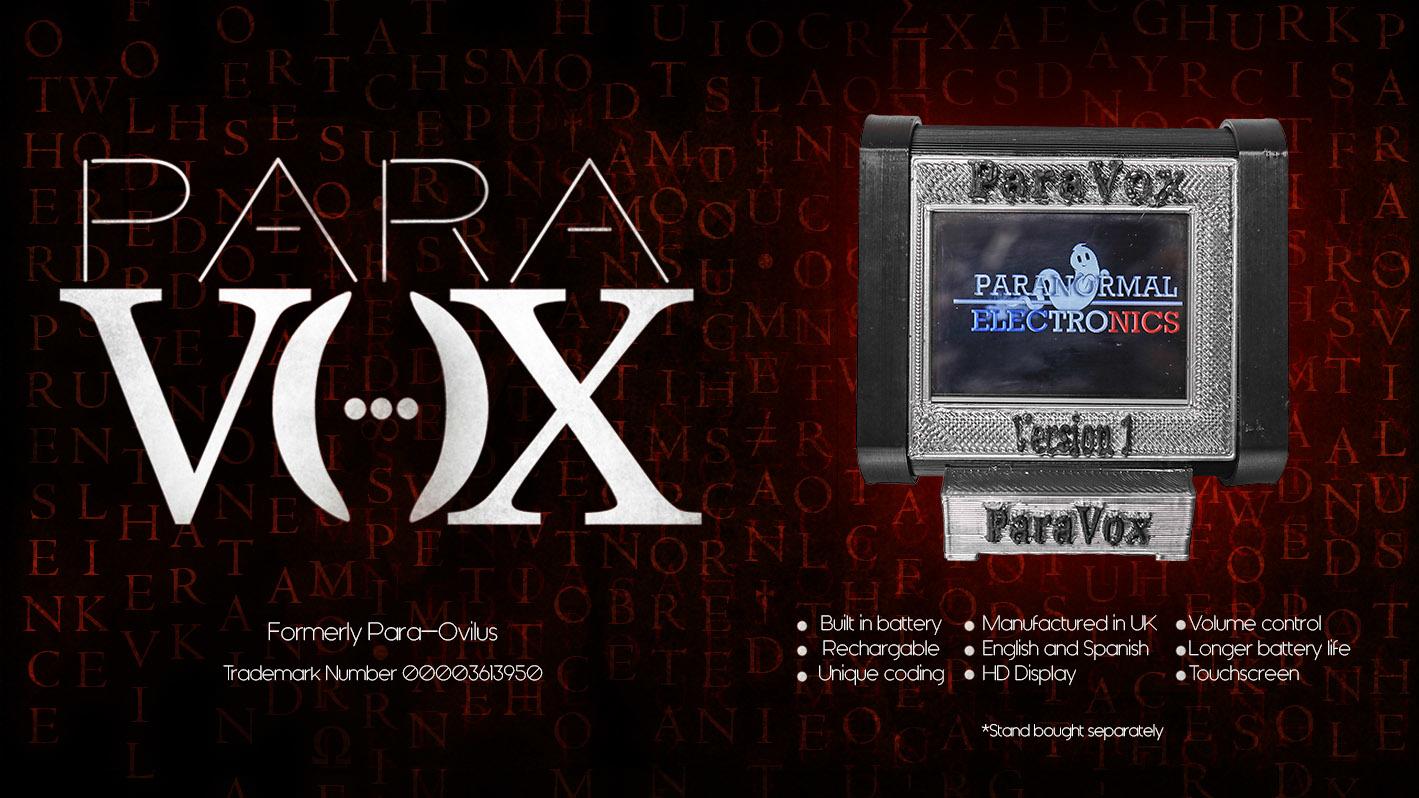 Due to the demand for this product please allow upto 6 weeks for the item to be shipped
**As we 3D print some items right here at Paranormal Electronics Ltd. Each Item is made with great care by hand. As such, each one may have unique elements in the texture that could appear to be small defects. These unique elements do not affect the function of the product. Although we do our best to keep items exactly the same as possible, each one will be unique in some small way since they are each printed and hand-built for quality. Thanks for your understanding.
Product reviews
1 review
Just Bought a ovilus, not used it yet, but I found that the owner of paranormal Electronics John to be very helpful in the support side and is allways very freindy, and john goes that one step further to help, personally for myself speaks volumes, than an item brought , and will only will buy from paranormal Electronics as a trusted company.